Skymax Dev is the division dedicated to individuals and companies residing in the United States of the company Skymax, which is a web and advertising agency recognized and established since 2005 in Santiago, Dominican Republic with more than 3,000 clients and more than 2,000 web pages created .
Since 2010, we specialize in the development of strategies and comprehensive campaigns to improve the effectiveness of your brand and relationships with your customers through creative and innovative ideas at New York, United States In the development of each project, the technical capacity, as well as the guarantee of work and results, is of the utmost importance. For this reason we offer satisfaction guarantee to all our projects.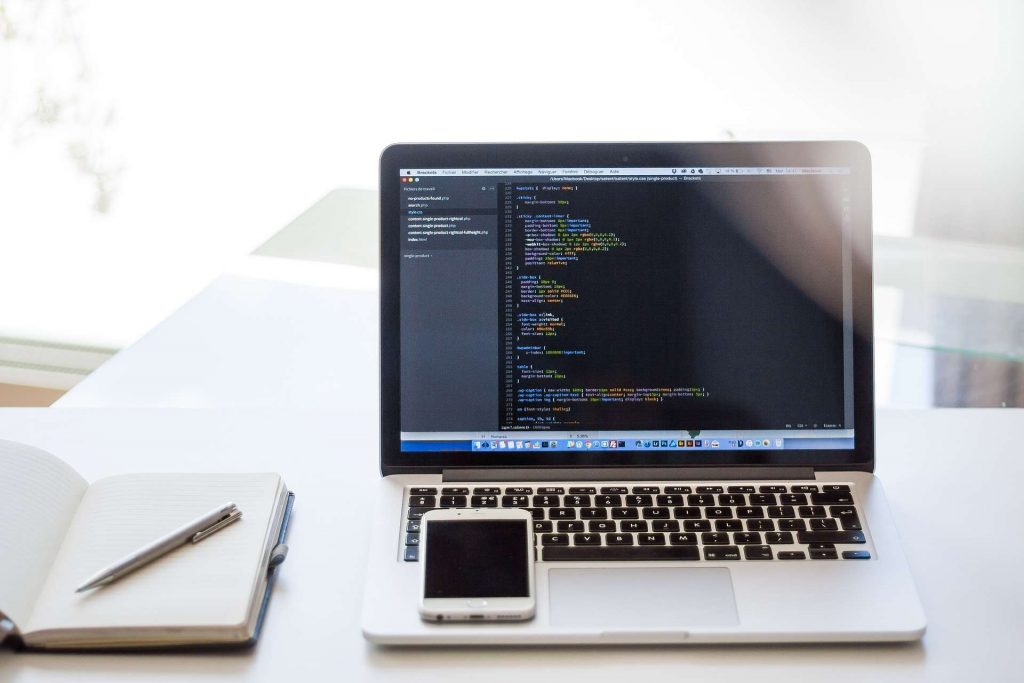 Our agency has a multidisciplinary structure that allows us to specialize in different areas; Promoting a constant ideological exchange that contributes added value to our creative process, developing impactful and effective concepts and strategies.
WE WORK WITH PASSION!
Planning
This is the phase where we will meet. We will know the purpose of your project. Whether it's a website, app video or digital campaign, we take care of it. The more we know each other, the better results we will get both to the delivery of your project.
Visual design
This part is one of the most essential as this will be the first impression of your audience. Modern and functional designs are what characterize us. A project that looks good and fulfills its functionality will always maintain the satisfaction of its audience.
Content and Prototype
Once we know your objective, we will proceed to visualize your project according to the required style, we will create a version with what you want the audience to feel after seeing it, after that we proceed with the content.
Launching
Once tested and optimized, the last step is the launch. After this, a good follow-up to the project and a report of everything achieved according to established.
OUR FOCUS
Our main focus is to be the bridge that leads customers to the Web Page, social networks or e-mail of your company, for which we use all the tools available to enable us to position our customers in the first places of search within Of the search engines and place their graphic campaigns on the main pages of the region where you are interested in campaigning.
We want to understand and meet the needs of our customers and offer them the best solutions, facilitating a team of professionals as one more department of their own company. Our values and work define us, so we act with the highest honesty and professionalism, working for projects and giving the best advantages in price / quality to all customers.