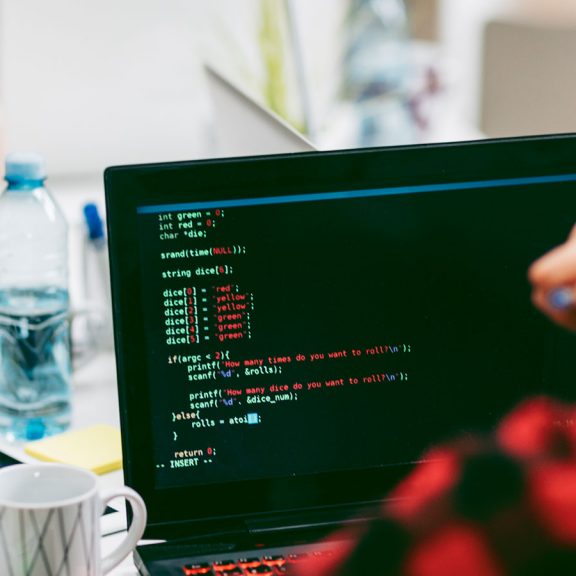 Skymax Dev offers Application Development services includes object-oriented applications, web applications, client server applications, mobile applications and legacy applications modernization & extensions enables you to meet emerging technology challenges and help you throughout the full life cycle of application development, from defining your requirements, documenting specifications, developing, testing, to integrating software applications across a myriad of platforms.
At Skymax Dev, we employ an application development process that is mature and well defined. This process ranges from initial business case analysis to post-implementation support the full software development lifecycle. Our experts work with you throughout the process to determine best practices and requirements, helping ensure rapid development, testing and implementation.
Our development process adapts according to your project's needs. We follow traditional waterfall methodology for most development projects, as well as Agile/Scrum methodology. Our development experience includes ecommerce sites, financial applications and CRM applications using .NET, C#, Java, J2EE, Python/Django, Angular2, Node.js, Microsoft SQL Server, MySQL & PostgreSQL, LAMP and a variety of open source technologies.